Transform Your Home With Our Remodeling Services.
Experience the highest quality residential remodeling services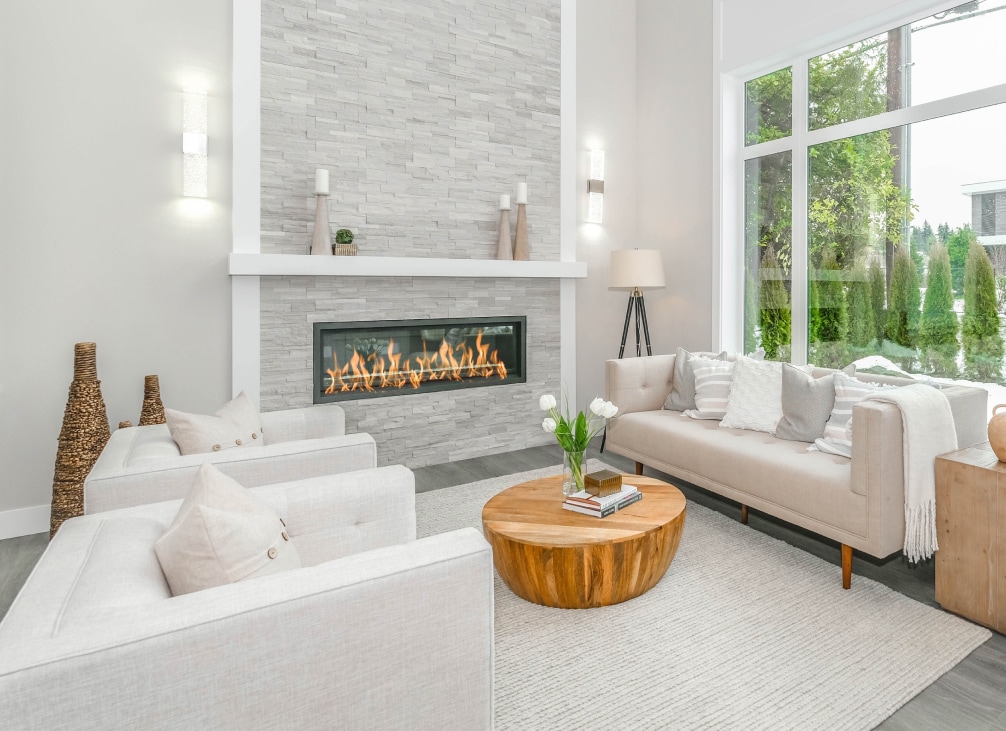 Let's build the future together!
NTier Construction Inc. is a fully licensed and insured General Contractor serving the great state of North Carolina since 2015.  We specialize in design and construction for remodeling existing homes including kitchens, bathrooms, and basements. Our experienced design/build professionals will guide you through a construction process that is as stress free as possible, while delivering your remodel on time and on budget.
At N-Tier Construction Inc., we believe in making your dreams of a gorgeous new kitchen come true – whether it be building a home stage for a professional chef or creating an open cooking and eating space designed to interact with the whole family. Remodeling a kitchen is full of possibilities and we can discuss what you need to know about planning a kitchen remodel.
Perhaps you are thinking about adding a charming powder room off the entry way. Or finally creating that peaceful, spacious refuge in the master suite. Whatever the size, At N-Tier Construction Inc. is eager to help you build your perfect bathroom space.
Considering a home remodel? Perhaps your family has grown, and you need more living space, or you are looking to update your living space? We strive to achieve all current remodeling trends that both fit your vision and maintain your home's unique character. At N-Tier Construction Inc. is the company for the job. With our dedicated and experienced team, there is no one better you should trust to make your dreams come true.
Are you looking to add more space and functionality to your home? A basement remodel might be what you are looking for. From adding a guest room, playroom, and wet bar, to building a man cave – look no further! We specialize in making your basement look and feel like the rest of your home.
What is a deck from At N-Tier Construction Inc. ? It is an outdoor place of beauty where you and your family and friends can spend some quality time outdoors. A deck is a place to entertain, relax, and enjoy your backyard in style while basking in the wonderful North Carolina weather.
For many people in North Carolina the deck is the most used area of the home when comes to grilling out and entertaining. We pride ourselves in helping our clients achieve their dream backyard, whether by building a deck, a patio enclosure, or a screened porch. We want to help you achieve the backyard of your dreams.
From Outdated To Outstanding: Discover Our Remodeling Success Images.